Skip to main content
Policy
Gloucester woman testifying for hunger-free campus initiative
October 7, 2021
By Andrea Holbrook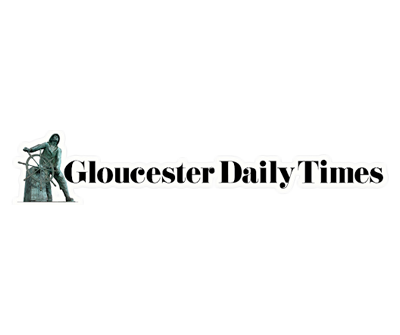 Sarah Grow from The Open Door in Gloucester and Rachel Frank, a Salem State University student life case manager and alumna, are among those making their case Thursday for a bill that would help 29 public higher education campuses as they work to address their students' food needs.
Thirty-seven percent of public university students in Massachusetts are food insecure, Rep. Andy Vargas told his colleagues on Thursday.
"The problem of food insecurity isn't a financial problem, and frankly, it's not even a political problem," the Haverhill Democrat said, pitching the Higher Education Committee on a bill that seeks to tackle hunger on college campuses. "It's an infrastructure problem. It's a systems-level problem, a logistical problem that we can solve, and this bill lays the groundwork for that."
Filed by Vargas, Rep. Mindy Domb and Senate President Emerita Harriette Chandler, the bill (H 1368, S 822) directs the state Department of Higher Education to establish a Hunger-Free Campus Initiative and a corresponding grant program along with dedicating an office to providing technical assistance to the 29 public higher education campuses as they work to address their students' food needs.
Testimony on the bill comes a day after lawmakers sent Gov. Charlie Baker a separate piece of legislation that looks to boost access to free school meals for kindergartners through 12th-graders.
"It seems like the perfect timing to pivot to be able to address students grades 13 and up," said Domb, an Amherst Democrat.
In 2017, the Open Door started a mobile market in partnership with the Greater Boston Food Bank to bring food to the students at North Shore Community College's Danvers campus.
A 2017 survey found that one-third of students at North Shore Community College sometimes go without food, and nearly 70 percent enrolled there said they are struggling with food or permanent housing, or both.
Besides Grow and Frank, other supporters slated to testify for the bill Thursday are Bunker Hill Community College President Pam Eddinger, Holyoke Community College President Christina Royal, students of public institutions, and representatives from the Greater Boston Food Bank, Massachusetts Law Reform Institute, uAspire and Project Bread.