Skip to main content
In the Media
Financial Wellness How-Tos: Preparing Families for the Real Cost of College
July 12, 2019
By Janet Kidd Stewart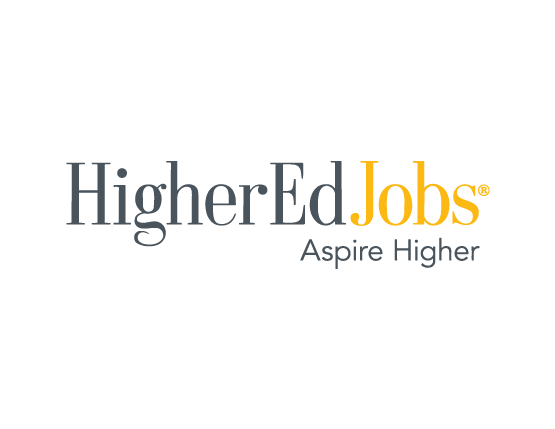 Watchdogs say financial aid offices are getting better at explaining loans and grants to prospective and current students, but the goalposts are moving.
If you're still focusing just on award letters, you're missing the boat on financial wellness, a holistic approach to taming the $1.6 trillion debt burden that threatens the financial futures of parents and students alike.
Preliminary data from a forthcoming uAspire survey of college students across several states found that 42 percent experience financial stress each month and nearly 40 percent worry that they won't be able to complete their education because of financial shortfalls.
"Indirect expenses [books, food, housing, etc.] can amount to half the total cost of college. The costs are too high, and the gaps persist, regardless of what students do to mitigate them," said Laura Keane, chief policy officer for uAspire, which offers financial aid counseling to students and training to educational institutions.
Advocates are trying to increase transparency in student loan packages and, more broadly, address the rippling financial challenges the debt ultimately does to families, she said.
The organization helped create a report last year that analyzed 515 financial aid award letters to prospective students from distinct schools. It found 70 percent grouped all aid together without explaining how loans, grants scholarships, and work-study programs differ. Vague definitions, inconsistencies in calculating final charges, and lack of information on how to accept or reject the aid were common.
Keane said a number of institutions have revamped their award letters in recent months as legislation calling for uniform standards has been introduced. One Senate bill, known as the Understanding the True Cost of College Act, would standardize language, require the inclusion of net cost of attendance, and mandate that grants and loans be clearly stated separately, among other things.
How can you make your own aid office stand out as a leader in financial wellness? Consider these tips:
1. Focus first on the basics. Get ahead of the legislation and become the advocate at your institution for transparency in financial aid award letters to prospective students. Financial advisers we interviewed expressed frustration about the communications their clients receive that don't spell out which dollars need to be paid back and which do not.
Robert Falcon, a financial adviser in Concordville, Pennsylvania., helps clients decipher the net cost and amount of loans needed to attend each school their student is interested in before they visit the school. Like other advisers, Falcon advises walking away from any that would result in significant debt and making sure the projected total 4-year debt doesn't exceed the typical annual starting salary of graduates. Having an understanding of these numbers is critical when working with families.
2. Test assumptions. Most schools publish estimates for out-of-pocket costs on local housing, but how long has it been since those numbers were fact-checked? Some students will be sleeping two or three to a room in a modest apartment while others will be renting off-campus housing on their own. Find a realistic range and disclose how those numbers were created. Don't forget other living costs, such as off-campus food.
3. Help students get organized. A surprising number of graduates don't know the interest rates they are paying on their student loans, said John Bohnsack, a financial adviser in College Station, Texas. Tossing a spreadsheet template or simple table into a prospective student package can help show your office is committed to helping them along the road to a final payoff. Make sure the table has a place to list lenders, contact information, rates, and payoff dates.
4. Demonstrate empathy. Now, go beyond the basics and start a conversation about overall fiscal fitness. Indiana University has a "MoneySmarts" website that ties its student loan calculator to general financial literacy coursework students can take for credit. Washington College offers online tutorials ranging from specifics on students' college loans to creating daily budgets and financial planning after graduation.
Also, consider the optics involved in your institution's funding and become an advocate for more student-focused policies. Scholarships that disappear after the first year, or that require a new application each year can be particularly frustrating, notes Marguerita Cheng, a Potomac, Maryland financial adviser.
"Students still face a funding shortfall of $8,000 to $12,000 a year on average, so the least we owe them is more transparency," Keane said.