Skip to main content
In the Media
Financial Aid Offerpalooza
August 5, 2019
By Rachel Fishman and Sophie Nguyen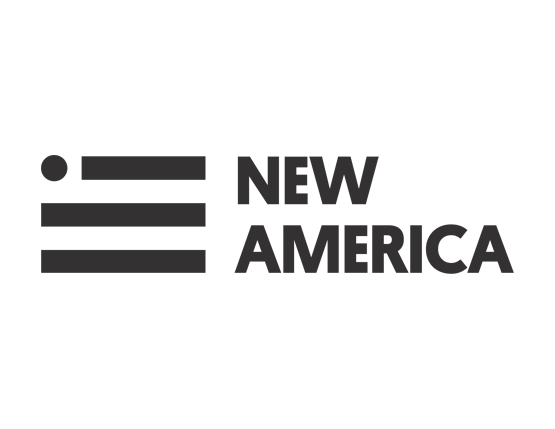 What is "Cost of Attendance"? How about "Net Price"? And what exactly is the difference between unsubsidized and subsidized federal student loans? These are the questions that millions of students across the nation face every year once they receive their financial aid offers. Although many of us who work in higher education, whether at an institution or in policy, may have a handle on this lingo, for students and families financial aid offers can be daunting to decipher.
In an effort to make these communications more consumer-friendly, New America will be convening students, parents, financial aid administrators, enrollment managers and admissions officers, college access and guidance counselors, financial aid software developers, and policy experts on August 6th for a design workshop--a Financial Aid Offerpalooza--where we will rapidly prototype financial aid offers to identify some ideal design elements.
The design workshop came about as the natural next step of a report that we co-authored with uAspire last year, Decoding the Cost of College: The Case for Transparent Financial Aid Award Letters, which analyzed over 11,000 different financial aid offers and revealed that colleges and universities are drastically inconsistent in the ways in which they define and use various terms. We found that, for example, of the nearly 500 colleges and universities that packaged federal unsubsidized loan, a loan that just about anyone qualifies for if they fill out the FAFSA, there were 136 unique terms--and among them, 24 did not even include the word loan. Many of the offers that listed pricing information gave an incomplete picture, at times listing only direct costs and not including indirect expense estimates (such as books and supplies or off-campus housing). And many of the offers lumped all aid together in one big package, not making any distinctions among how much was available in grants, loans, and other resources for students to apply to their bills.
Decoding the Cost of College showed that financial aid offers as currently designed are not consumer-friendly and recommended minimum standards for ensuring better communication. These included: listing full and itemized cost of attendance, separating loans from grants, and doing the math for students to help them calculate remaining costs
Since its release, the issue of confusing and opaque financial aid offers has received greater attention from the public and legislators alike. The bipartisan, bicameral Understanding the True Cost of College Act requires that colleges and universities use standardized terminology on all financial aid communications along with a common financial aid offer form, making sure students can make comparisons among different offers. Senator Lamar Alexander, the chairman of the Senate's education committee, showed his support of the bill in his remarks at the American Enterprise Institute about higher education reform: "With so many students receiving letters every year that do not make it clear what you have to pay back and what you don't, I think a requirement is a good idea."
In an effort to inform the process of improving financial aid offers, we want to take the research further, hoping to understand the principles for consumer-friendly financial aid offer design that also balance the needs of institutions.
To start, we convened three focus groups: one of traditionally aged students, one of non-traditionally aged students, and one of parents of college students, to help us understand where students and parents are confused about financial aid offers, having them take a close look at terminology, and what they would like to see communicated on offers. The results of those focus groups, conducted by FDR Group, can be accessed here.
Those findings will help to kick off the Financial Aid Offerpalooza design workshop. The workshop will give an opportunity for stakeholders to come together and learn from one another about the institutional and student needs for financial aid offers. They will use this information to work in teams to design financial aid offers and receive feedback from the room.
And this convening will only be one step in an iterative process. We will take what we learn at the workshop, apply knowledge of the latest behavioral and design research, and develop a few prototypes that we will test repeatedly. We'll improve upon each round of prototypes based on feedback from students, parents, and financial aid administrators via focus groups and surveys.