Skip to main content
Blog
Spring 2024 Policy Fellowship Application
October 16, 2023
By Anika Van Eaton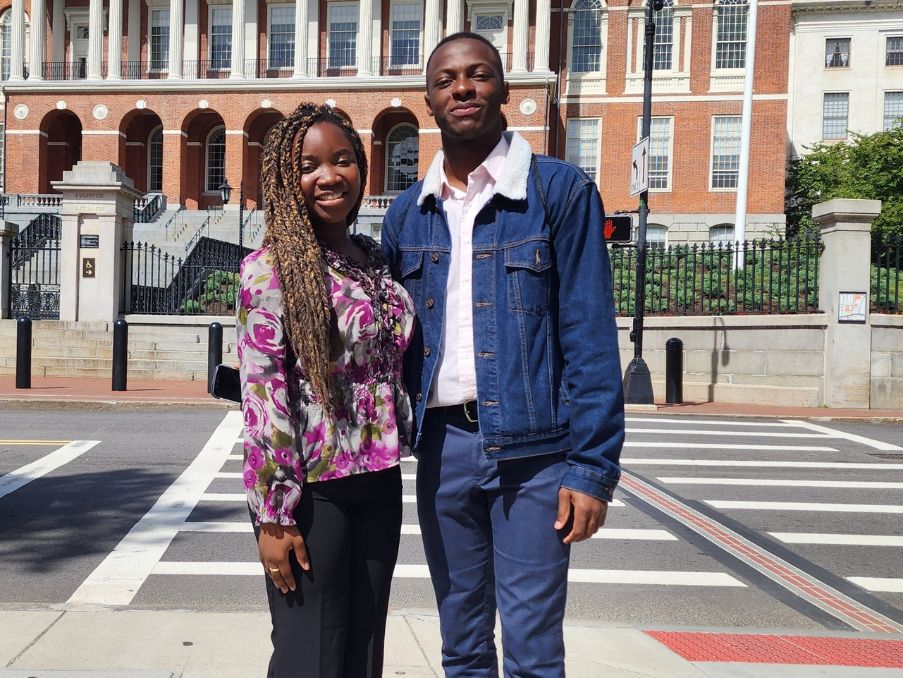 Through a paid fellowship program, uAspire supports college students to build advocacy skills and execute campaigns to influence leaders with changes needed in higher education affordability and equity.

Over the course of a semester, fellows develop the knowledge and skills to work with those in power to influence policy. This includes meeting with government officials, writing and submitting press materials, and researching policy issues. Fellows are based in California, Massachusetts, and New York.
Commitment
The time commitment is approximately 8 hours a week. Fellows are supported by uAspire policy directors to complete written advocacy projects and participate in meetings with government offices. Fellows will participate in video-conference training, virtual team meetings, and independent work to do policy research and advocacy.
Schedule
Fellowship runs from January 22, 2024, through May 24, 2024. Fellows attend a weekly meeting with a policy director and participate in virtual cohort meetings on Mondays, 11am-noon PT / 2 p.m. - 3 p.m. ET on the following dates:
January 29
February 5
February 26
March 4
March 25
April 8
April 22
May 6
Fellows participate in three in-person events:
January 26, 9 am - 1:30 pm, local time: In-person orientations in Boston, New York City, or Sacramento, winter weather dependent.
In-person advocacy day to be hosted based on fellows' class schedule and legislator availability
In-person advocacy day in Washington, DC. Historically, this has been at the end of April and will be scheduled based on Congressional schedules.
Eligibility
Applicants must be college undergraduates who are 18+ years old. Students must be Pell Grant recipients or hold DACA/TPS status, and be full or part-time students with at least one semester of credit attending college in California, Massachusetts, or New York.

uAspire is committed to building a policy fellows cohort with diverse lived and college-attending experiences that equip our team to advance student-centered change in higher education policy. Candidates are curious about policymaking, outspoken about their ideas, passionate about making change, and committed to issues of equity in higher education!
Location
Virtual engagement with teammates from California, Massachusetts, and New York. Requires access to the internet and a laptop with a video camera for web conferencing. There will be two required in-person events in Boston, Sacramento, New York City, and/or Albany, and an in-person event in Washington, DC. uAspire will cover the cost of travel.
Compensation
$500/month stipend for completion of program projects, for a total of $2000.
If you would like to be considered, please complete this application, estimated to take approximately one hour. The application deadline is 11:59 p.m., Sunday, November 12.

Questions? Please reach out to Melissa Clarke, New York Policy Director, at melissac@uaspire.org.