Skip to main content
In the Media
Ep 22: College Affordability with Bob Giannino and Allie Negron of uAspire
March 12, 2018
By YesCollege Team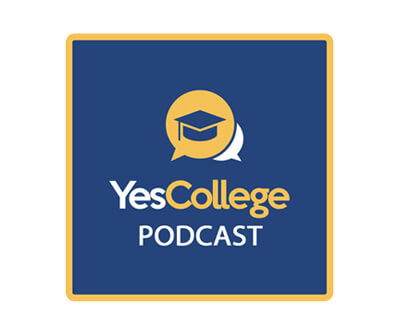 We're diving into another crucial topic on this week's episode of the YesCollege Podcast… college affordability! Joining Scott to discuss this are two experts from uAspire, a non-profit organization that works to help all young people reach their higher education goals. Bob Giannino serves as uAspire's CEO, while Allie Negron is a College Affordability Advisor.
Both of their experiences with college inspired them to work on educating current and potential students on the many ins and outs of attending and paying for college. Listen in for incredible advice on how students (and families) can make college more affordable. It's not impossible if you have the right knowledge!
What You'll Learn in This Episode:
How dire the student loan crisis is as of 2018.
What the different financial "buckets" are when it comes to paying for college.
What key facts students (and families) need to know about filling out the FAFSA.
Which mistakes and pitfalls to avoid when applying for aid or figuring out how to pay for college.
Bob and Allie's best advice and insight for college affordability.