Skip to main content
In the Media
Early Admission's Effect on Financial Aid
October 19, 2018
By Cheryl Winokur Munk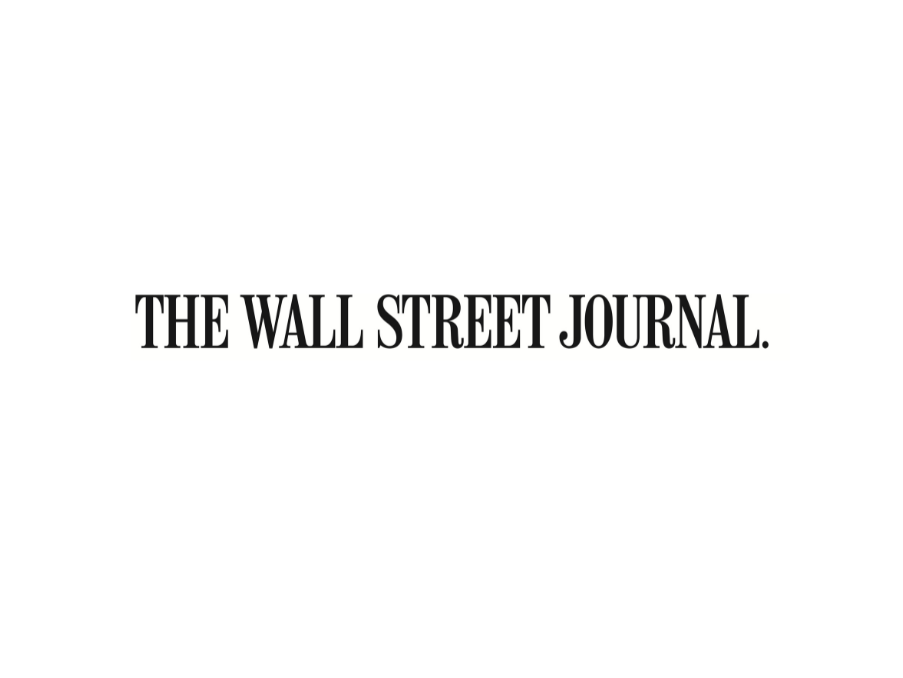 In November, many students will begin applying for college using the early-admissions process, which can give some a leg up. If they aren't careful, though, such students could miss out on chances to maximize the aid they receive.
Each school has its own deadlines and rules concerning aid. But generally speaking, how and when students apply can have a direct impact on how much aid they receive.
Here are some things early applicants should consider to maximize their eligibility for aid while taking full advantage of early-admissions plans.
1. Aid-application deadlines tend to be earlier when seeking early admission.
For many applicants, financial-aid deadlines creep up quickly and unexpectedly; this can be especially true for students applying early. More students miss the aid deadline when they apply for early admission compared with applying for regular decision, says Jessica Bernier, a senior director of financial-aid methodology at the College Board. One reason may be the shorter window in which they have to complete both applications.
"They get caught up in the admissions deadline and financial aid is the afterthought," Ms. Bernier says.
Students can fill out the Free Application for Federal Student Aid, or Fafsa, as early as Oct. 1 for the following academic year. Some schools set their aid deadlines for early-admission students as soon as Nov. 1. By contrast, financial-aid deadlines for regular-decision students may not be until January or February, or later.
Deadlines can vary by school, so students need to pay careful attention, says Holly Morrow, senior vice president of knowledge at uAspire, a Boston-based nonprofit that counsels students and families on college-finance issues. Students can find each school's deadlines for financial aid by visiting the college's financial-aid website, she says.
If they do miss a deadline, students should still apply for aid, Ms. Morrow says. But some aid is first come, first served, so students could miss out if they delay, she says.
2. Applying early action, as opposed to early decision, can allow applicants to shop for a better deal.
For many students—especially ones who need more aid—it can be important to have multiple aid offers to compare. For these students, early action may be a more suitable option than early decision. With early action, admission is nonbinding so there is more time for students to receive and compare several aid offers before deciding which to accept, says Dana Kelly, vice president of professional development and institutional compliance at the National Association of Student Financial Aid Administrators.
"The more time and information a high-need student has, the more likely they are to make the best choice," Ms. Kelly says.
By contrast, applying early decision means the student must, with limited exceptions, attend that university if accepted. That curbs their ability to entertain aid offers from other schools. About 450 colleges offer early-decision or early-action programs, and some offer both, the College Board says.
While students can turn down an early-decision acceptance if the college is unable to meet their need for financial aid, saying no isn't a simple or quick process. What's more, students could miss other college and financial-aid application deadlines as a result. Thus, students should be confident about their desire to attend a particular school and their ability to pay for the education before applying early decision, experts say.
"We don't advise students to apply early decision unless they really can commit," says Kat Cohen, founder and chief executive of IvyWise, an educational consulting company.
An important exercise is to use the net-price calculator available on a college's website to get a better idea of how much aid a student could receive. Families plug in financial information such as their latest tax returns, as well as savings, investment and other asset information. They then receive an estimate of their projected need-based financial aid as well as an estimate of the remaining cost to the family. Using the calculator, families can determine whether the school is likely to be financially within reach. If it isn't, a student shouldn't apply early decision, experts say.
Another possible drawback to an early-decision application—particularly for academically strong students—is the risk of leaving merit aid on the table, Dr. Cohen says.
Certain top-tier institutions don't award merit aid, but other highly competitive schools might. If a student commits through early decision to attend a school that doesn't award merit aid, he or she might miss out on a better offer. "If they are strong students, they may want to think about applying early action instead just to see the amount of merit aid they might get," Dr. Cohen says.
Scholarships that come from other sources, meanwhile, are independent of early-admission decisions, so students don't need to factor them into the admissions process, experts say. Most students apply for outside scholarships during the spring of their senior year in high school, and most will be notified around graduation.
3. Applying early could increase the potential for merit and need-based aid.
Some colleges, though not all, offer better aid packages for students applying during early rounds.
Accepting students in the early rounds, especially those on aid, helps institutions forecast budgets, Dr. Cohen says. "Students qualifying for need-based aid may see more generous financial-aid packages in the early-decision/early-action rounds, she says.
Some colleges may also be more generous early on with merit aid, which is used to try to attract the best and brightest students, Dr. Cohen says. A school's website may indicate what criteria the college uses in applying merit aid, says Ms. Kelly of the aid administrators association.
Not every school will be more generous to its early applicants. Schools struggling to meet their enrollment objectives, for instance, might choose to spend more later in the season to help achieve their goals. Highly selective schools that get lots of applications may also not give aid preference to early applicants.
Nonetheless, if a student thinks a particular school is a good fit, but there are limited family resources, applying early for aid and admission is a prudent move, Ms. Kelly says. "You're certainly not going to be any worse off, and you may do better."