Skip to main content
In the Media
College Possible Receives Inaugural Evergreen National Education Prize
October 16, 2018
By Nudge4 Solutions Lab at the University of Virginia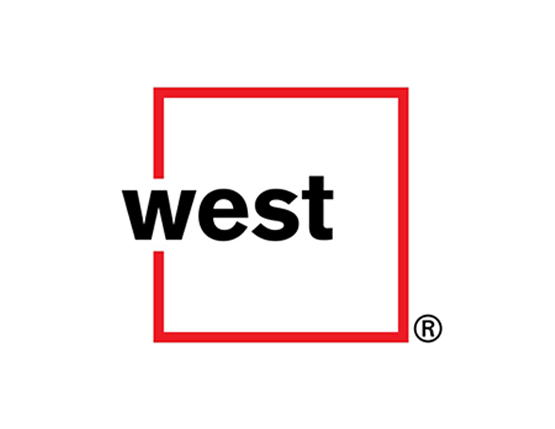 Over 70 groundbreaking organizations from across the country submitted applications this summer for the inaugural Evergreen National Education Prize, all of whom are seeking to elevate our nation's low-income youth to postsecondary and workforce success. Earlier this week, at an event featuring education and philanthropic leaders from around the country, the Evergreen Prize judge committee announced that College Possible received the first-ever Evergreen National Education Prize.
"High-quality programs from College Possible and our other finalists have the potential to accelerate educational and economic opportunity for all youth," said Ben Castleman, managing director of the Evergreen Prize and associate professor of education and public policy at the University of Virginia. "With the first Evergreen National Education Prize, we hope to not only catalyze other organizations and innovators to look to these models as evidence-based solutions to improve college and workforce outcomes for youth in their communities."
Saskia Levy-Thompson, program director of New Designs to Advance Learning at the Carnegie Corporation of New York and one of the members of the Evergreen Prize Judge Committee, reinforced the significance of the Prize in her remarks at the award dinner.
"Right now when you're working in a world of finite resources, finite time, finite dollars, and incredible constraints, it's really easy… to solve for the impediments to impact that are presenting themselves every day of the week," said Levy-Thompson.
"What the [Evergreen National Education] Prize is doing is elevating the idea of innovating with purpose—and I think that's going to make a tremendous difference to the field."
As the recipient of the Evergreen Prize, College Possible will receive $125,000 to expand its impact; ongoing PR and marketing support to accelerate its growth; and counsel from experienced education technology and business leaders.
Selected among three finalists, College Possible, based in Minneapolis, has delivered an intensive, research-based curriculum of coaching and academic support to help students advance on a pathway to postsecondary success.
uAspire and YearUp emerged as the other two finalists for the Evergreen National Education Prize. uAspire focuses on promoting widespread college affordability through individualized student advising, virtual and in-person professional development of school counselors, and system-wide change of financial aid. YearUp, now with 18 chapters across the country, offers a one-year intensive training program that provides low-income youth with a combination of hands-on skills training, corporate internships, coursework eligible for college credit, and wrap-around support.
"We at College Possible are thrilled and honored to win this generous prize.," said Jim McCorkell, CEO and founder at College Possible. "As this competition has allowed many great organizations to shine on the national stage, we hope that it will help underscore the need to assure that all students from low-income families deserve a fair shot to go as far in life as their talent and effort can take them."
Launched in July, the Evergreen National Education Prize solicited applications from the most innovative, cost-effective, and scalable programs in the nation that help low-income youth achieve college or vocational success.
The Evergreen Prize Judge Committee, comprised of 11 leaders from across the education and business sectors, reviewed over 70 applications from organizations with programs that increases educational and economic opportunity for underserved youth. Members of that committee included:
John Deasy, Superintendent, Stockton Unified School District
Dr. John B. King Jr., President and CEO of Ed Trust and former U.S. Secretary of Education
Saskia Levy-Thompson, Program Director, New Designs to Advance Learning, Carnegie Corporation
Jamie Lockwood, K-12 Education Partners Manager, Facebook Education
Bridget Terry Long, Dean of the Harvard Graduate School of Education
Todd Penner, Portfolio Director, College Success, Dell Foundation
Dan Porterfield, President of the Aspen Institute
Barry Salzberg, former global CEO of Deloitte Touche
Jon Schnur, Chairman and CEO, America Achieves
Carina Wong, Senior Advisor for Innovation, Bill & Melinda Gates Foundation
To be considered for the prize, each applicant provided a plan to scale the number of low-income youth they reach and share their program model with other relevant organizations.
"In addition to recognizing and supporting College Possible, the Evergreen Prize has another critical objective," said Jerry Greenwald, chairman of the Evergreen Prize and co-founder and Partner of Greenbriar Equity. "We hope it will prompt more organizations in this space to continue innovating—and make the needed adjustments in their programs so they have even more of an impact on the lives of our nation's 18-25 year olds."
Additional details about the Evergreen Prize and the Judge Committee can be found at www.evergreenprize.org.