Skip to main content
In the Media
College Financial Aid Woefully Inadequate To Cover Costs Claims New Study
June 5, 2018
By Ted Knutson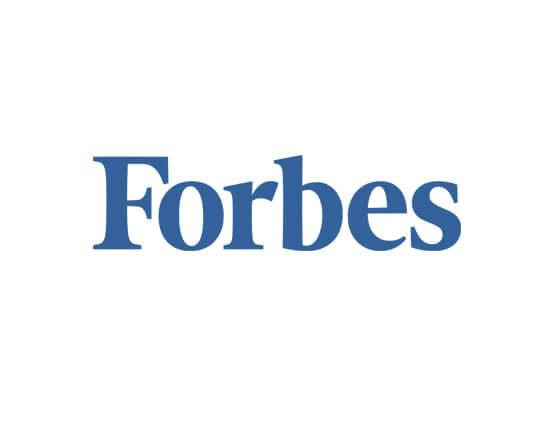 Financial aid is woefully inadequate to cover college costs, claims a report released today.
"Students who receive a Pell Grant are still left to cover a significant gap—an average of nearly $12,000," warns the report by New America, a liberal think tank, and uAspire, a non-profit aimed at helping college attendees afford their education. The gap persisted even when students made cost-saving decisions about where to attend (public versus private colleges and universities) or where to live (at home versus on campus), the advocacy groups add.
Exacerbating the problem is that college financial aid letters suffer from a lack of consistency, confusing jargon and a lack of transparency that makes it exceedingly difficult for students and families to use them to make financially-informed college decisions, the report contends. "Obscuring costs puts students at risk of dropping out if their bill is bigger than anticipated," New America and uAspire caution.
The groups faulted the letters for inconsistent bottom-line calculations and poor descriptions of how work-study differs from other form of financial aid. Half of the time the letters don't even spell out what students should do to accept or reject the awards, the study notes.

They also cited colleges for poorly explaining Parent PLUS Loans in the letters.
"Nearly 15 percent of letters included a PLUS loan as an "award," making the financial aid package appear far more generous than it really was," says the report.
PLUS loans are federal loans graduate or professional students and parents of dependent undergraduate students can use to help pay for college or career school. PLUS loans can help pay for education expenses not covered by other financial aid, according to the U.S. Department of Education's web site. However they carry higher interest rates than Uncle Sam's loans to undergraduate.
New America and uAspire are urging college aid letters be standardized with a calculation of a student's out-of-pocket costs after the aid is taken into account. In addition, they want Congress to mandate all institutions participating in the federal financial aid programs provide written financial aid offers to all qualified students.
The study was based on an examination of over 11,000 financial aid award letters for the 2016-2017 academic year.