Skip to main content
In the Media
City Visions: College Success Without the Scandal
April 15, 2019
By City Visions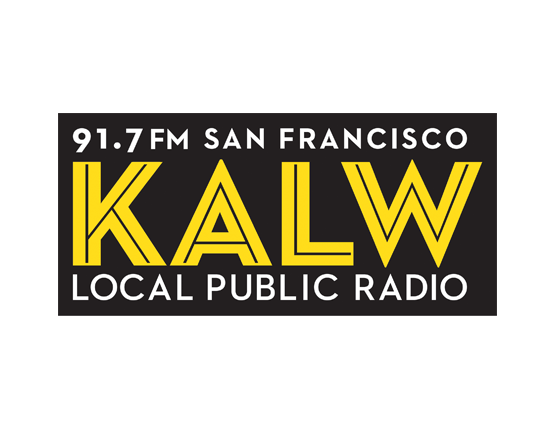 The recent college admissions scandal highlighted the extreme, and in some cases, illegal efforts that wealthy parents will take to get their children into college. But what is the college admissions landscape like for students who don't have tutors or private admissions counselors? How do you afford college when tuition costs as much as $68,000 per year? Is college no longer attainable?
Host Joseph Pace talks to a panel dedicated to seeing first generation/low income students access and succeed in college.
Guests:
Emalyn Lapus, director of the College Access Program of the JCYC, which serves students throughout San Francisco and Daly City,
Jaclyn Piñero, Executive Director of uAspire, a nonprofit that helps low income, first generation students in the Bay Area,
Jenn Rolen, Assistant Dean and Associate Director of the First Generation/Low Income program at Stanford, also known as "FLI",
and
Chris Middleton, a Stanford graduate who as a student was an active participant in FLI, and is now currently completing his first year at Stanford Law School.