Skip to main content
In the Media
Cal State Application Fees Expected To Rise To $70 Per Campus Amid Access Concerns
May 22, 2019
By Larry Gordon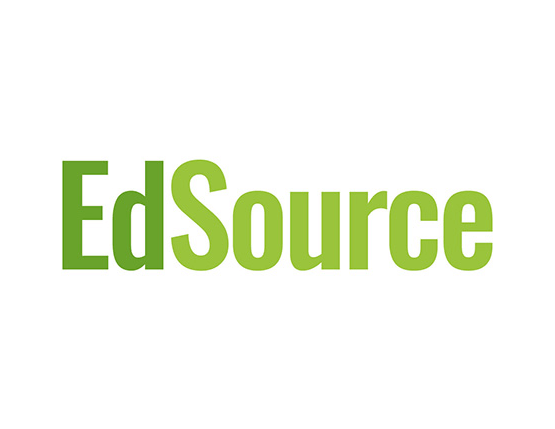 The cost of applying to each of the California State University's 23 campuses would jump up next fall from the current $55 to $70 under an administration proposal that has raised concerns about possibly hurting student access.
The hike, the first such increase in 30 years, was presented to the CSU Board of Trustees Tuesday as a way to help finance improvements to the online technology that handles the massive amount of applications. Some CSU trustees said they were worried that the increase might discourage students from applying to enough campuses, even though low-income students still will be able to apply up to four campuses for free.
Student trustee Emily Hinton, who attends Sonoma State, said that a $70 per campus application expense would be "a barrier right at the door into the CSU system and I don't think that reflects the mission of the CSU."
Nevertheless, passage seems likely in July when the trustees are scheduled to vote on the matter.
Administrators said that the plan would maintain the current four fee waivers for eligible applicants and also increase the number of students who could receive them. An accompanying change in the maximum income guidelines would cause the share of applicants who get fee waivers to rise from 46 percent now to about 50 percent, they said. (For a dependent student from a household of four, family income in general would need to be below about $45,400, although family circumstances can change eligibility.)
April Grommo, the CSU system's director of enrollment management services, told EdSource that she expected the fee rise would cause "no significant decrease" in the number of applicants or the number of campuses to which each applies. (Students use one online application and simply check off the campuses where they want to be considered.) On average, freshman applicants try four campuses and transfer students two, she said. However, some students apply to a dozen or more.
For fall 2018 entrance, the CSU received applications from about 203,000 would-be freshmen, 113,500 transfer students and 52,000 graduate school applicants. By the time they all selected which campuses they wanted to try, about 990,000 applications were forwarded to individual campuses.
A $70 per campus application fee would match that of the 10-campus University of California system and many other universities, public and private, around the country, officials said. The $15 increase in each application fee is estimated to produce about $7 million in additional revenue to run the application portal and help offset admissions review costs. Officials said that those programs are operating at a loss since revenue has not gone up in three decades and that other university funds are subsidizing them.
CSU Chancellor Timothy P. White warned that more money would have to be drawn from other operating funds if the application fee does not go up. That could mean cutting into funds otherwise earmarked for classes and student services, he said. "There is no free lunch," White said.
Faculty representative trustee Romey Sabalius, who teaches German at San Jose State, noted that some students applied to 11 or more CSU campuses, costing them more than $700 in fees. "That is a considerable amount of money to spend," he said.
Instead of an identical increase for each campus application, Sabalius suggested that the university system charge a sliding scale that starts higher for the first few campuses, maybe $80 or $90 for each, and then drops down to $30 or $40 per campus after that. He said that would encourage students to apply to more campuses and help the university find spots for them. "I think that would be a fairer way to charge the student to apply to the CSU, whether to one campus, three campuses or seven campuses," he said.
Some of the additional new fee money is expected to support CSU's new redirection program in admissions. That program, which is starting this year, will help students who meet basic requirements for the CSU system but who are denied entrance at every campus to which they applied because of overcrowding. Those students then will be offered a spot at campuses where there is still room. This year, nine campuses are accepting those redirected applications.
Around California, some college entrance counselors said they were afraid the increased fee might discourage some students from applying to enough CSU campuses. Students need a safety margin and a decent number of options for both academic programs and financial aid packages, they said.
The higher fee might scare away low-income students from applying to more than the four campuses for which they receive waivers and might particularly discourage students whose family incomes are just above the qualifying line, they said. "It could be a roadblock," said Britt Bass, a program director at uAspire, a national college access and counseling program for low income students that has an office in Oakland. "It might disincentivize families from applying to as many schools as they should," she said.