Skip to main content
In the Media
Bristol Eastern will take part in Connecticut FAFSA challenge
November 9, 2021
By Dean Wright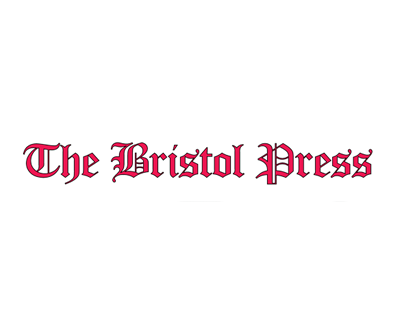 BRISTOL – With a recent announcement made by Gov. Ned Lamont that around 40 schools from 19 districts across the state will be taking part in the 2021 and 2022 Connecticut FAFSA challenge, Bristol Eastern High School will be among them.
"As we know from research, over 70% of jobs require post-high school degrees or certifications to obtain employment," said Bristol Public Schools Superintendent Catherine Carbone. "We are committed to providing our students with the necessary access to postgraduate opportunities and positioning them to achieve the best outcomes possible for their future careers and lives. This year, Bristol Eastern High School will participate in the Connecticut FAFSA Challenge."
According to state officials, the challenge is an effort meant to increase Free Application for Federal Student Aid completions and to increase access to postsecondary education opportunities. The FAFSA is a commonly completed government document would-be and current students use to be evaluated by the federal government for aid with financial needs in educational opportunities after grade school, most commonly college.
As part of the challenge, schools will receive "microgrants" in order to create strategies to better inform students and families about the FAFSA and help them in completing the application. State officials said that completing the application is often important for students to reach higher educational goals, especially for marginalized groups.
Officials said the application takes less than an hour to do but around 45% of the Class of 2021 seniors have not completed it.
This year, 14 more schools will be participating in the challenge than last year with the aim of boosting completion rates by five percent. Those who did participate in the challenge last year saw their rates increase by four percent while those who did not saw theirs drop by more than four percent in relation to 2020.
The RISE Network and Connecticut Department of Education are partnering with uAspire to offer free virtual training sessions for partners and area educators surrounding information about the FAFSA application. Those will be made available to all high schools with registration and date information slated to be made available in the coming weeks.
E. C. Goodwin Technical High School will also be participating in the challenge.