Skip to main content
Blog
Announcing Jaclyn Piñero as new CEO
December 1, 2020
By uAspire Board of Directors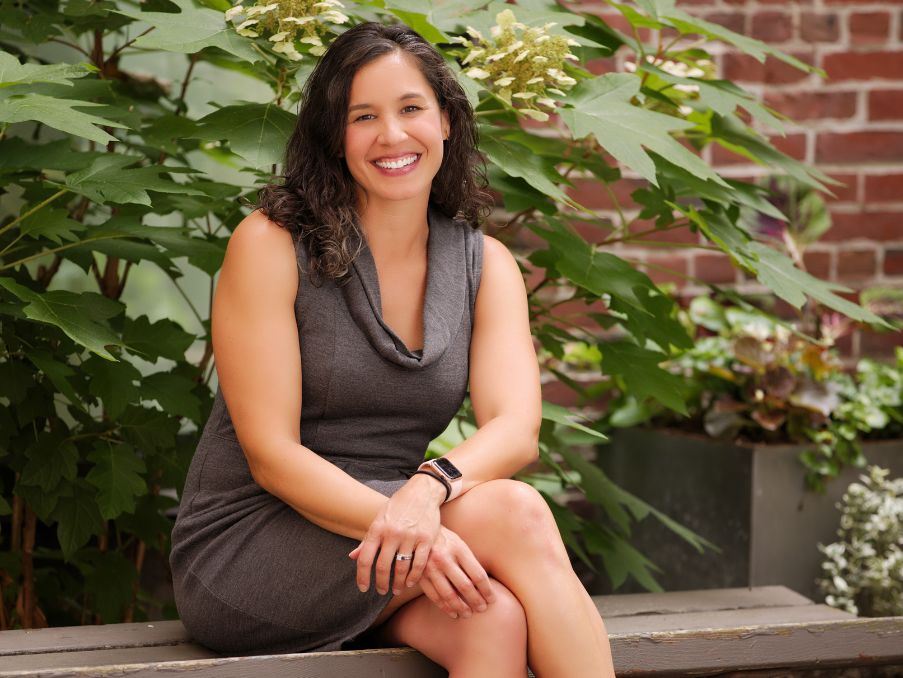 We are thrilled to share the news that Jaclyn Piñero is uAspire's new chief executive officer.
Since 2017, Jaclyn has been a key member of uAspire's executive leadership team. As the chief regional officer, she strengthened uAspire's influence and coordinated our impact in Massachusetts, New York City, and the San Francisco Bay Area. Previously, as executive director of our Bay Area site, Jaclyn secured funding and strategic partnerships to advance its regional profile and financial sustainability significantly.
Jaclyn joined uAspire after a 14-year tenure at Bay Area Legal Aid where she was responsible for a $16 million revenue portfolio and advancing their mission through sustainable resource alignment.
In addition to her 17 years of experience as a trusted and tested nonprofit leader, Jaclyn brings wisdom and a deep passion for our mission. Her action-oriented approach steeped in sound situational analysis will be central to uAspire's future direction and success.
"I am deeply honored to serve as uAspire's next CEO at a pivotal moment in the fight for equitable access to an affordable college degree," said Jaclyn.
"As the child of immigrant parents and the first person in my family to graduate college, our mission is deeply personal. My college degree changed the trajectory of my life, and I will work tirelessly on behalf of our students so that they may have the same opportunity.
"Our nation's higher education systems must break cycles of poverty, not exacerbate them," said Jaclyn. "As we turn our attention to a new year and a new administration, we will activate all of our resources—our 35 years of experience, the expertise of our students, and our talented and committed staff—to create clear paths to affordable postsecondary degrees."
On behalf of the board of directors, we are very excited to support Jaclyn, the leadership team, and the entire staff in building a powerfully aligned organization that will continue to move uAspire and its mission forward. We hope you will join us on this critically important journey.
Sincerely,
Kerry Ann James
Vice Chair
uAspire Board of Directors
Bill McClements
Chair
uAspire Board of Directors