Skip to main content
Blog
A Time of Optimism for College Affordability
November 7, 2020
By Claire Dennison and Jaclyn Piñero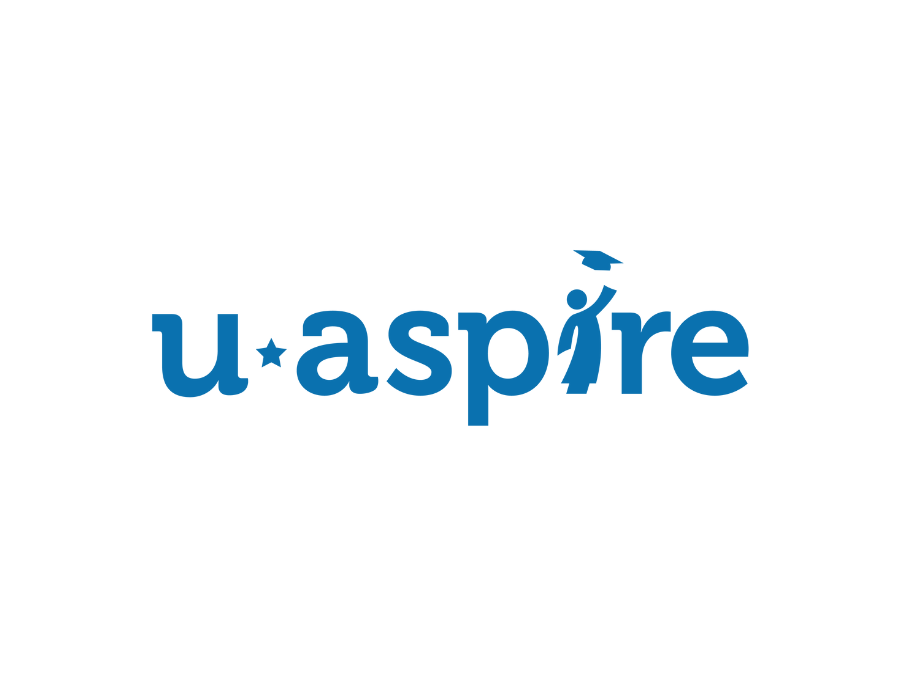 Today is a day of optimism for students everywhere in America, and for all who are championing equity in education. President-elect Joe Biden and Vice President-elect Kamala Harris campaigned on a platform of college affordability—the heart of our work at uAspire. We believe that all students, representing the diverse tapestry of the American populace, deserve equitable opportunities to pursue and complete an affordable college education. Higher education remains the most powerful engine of economic mobility and prosperity for our nation. Today, we see new, exciting openings for working together to structure that engine for the benefit of all—especially BIPOC students who have been left behind by our current education system.
This past year has brought unprecedented challenges for students as they strove to continue their education in the midst of a global pandemic, school closures, and reduced access to resources, all against a backdrop of ongoing racial injustice. The pandemic exacerbated issues that many BIPOC students have been grappling with for decades—and highlighted in neon lights the systemic problems in U.S. higher education that are impeding student success.
As we turn our attention to a new year and a new administration, the imperative to get down to business is more urgent than ever. At uAspire, we will remain steadfastly focused on our work helping students find an affordable path to and through college. Our advisors will support more than 13,000 students to access the financial resources that will enable them to attain a postsecondary degree. We will continue to train thousands of college counselors and access providers who support nearly 500,000 students through the financial aid process each year.
On the policy front, we look forward to working with newly elected officials to advance student-informed policy solutions that will ensure equitable opportunities to access and complete an affordable college degree. Policy priorities for uAspire in 2021 include: restoring the purchasing power of the Pell Grant; calling on states to protect and deepen investments in public higher education; improving transparency of college costs through financial aid offer standardization; and ensuring financial aid covers costs beyond tuition. Our overarching goal is to engage a range of stakeholders in advocating for increased degree completion and decreased student debt.
To achieve meaningful change, we will need to stay focused on the strategies that are foundational to our successful practice:
Continuing to learn from and guide students and practitioners
Working together to identify and activate the levers that will have the greatest impact on student success
Deepening collaboration with our government, community, and industry partners on student-centered system-based solutions
Today a new path has been forged—a path that intricately connects our students with the goals of the new administration. We at uAspire are ready to seize this moment of synergy and all of the opportunities it presents. The solutions to creating an equitable, affordable college education are by no means simple, but from our vantage point, today the options for supporting student success seem immense. We can clearly see the possibility of a new era in higher education built on equity. Join us in making this possibility a reality and creating a bright future for all students.
Claire Dennison & Jaclyn Piñero
Interim Co-Chief Executive Officers