Skip to main content
In the Media
36% of Colleges Are Hiding the Cost to Students
June 7, 2018
By Katie Lobosco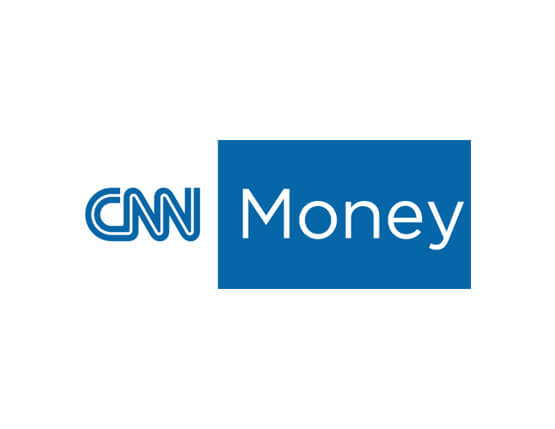 Confused by your college financial aid letter? It's not your fault.
Many of them are missing important information, use jargon or acronyms, and don't differentiate between scholarships and loans, according to a new report from think tank NewAmerica and uAspire, a nonprofit that advises students on the financial aid process.
The report, which looked at letters from 900 schools, showed 36% of award letters didn't state how much a student will actually have to pay.
Financial aid letters are usually sent to students in the spring to tell them what scholarships and grants they'll receive for the upcoming school year. But the confusion makes it difficult for families to financially prepare when they may have to choose a college before seeing a final bill.
"Students and families confront a detrimental lack of information and transparency when making one of the biggest financial decisions of their lives: paying for college," the researchers wrote.
Since there's no national standard, it's hard to compare offers from different schools.
When costs were calculated, the report found that 23 different formulas were used. For example, one college may include loans (money you have to pay back) in the calculation while another may not. And schools may or may not factor in things like housing, meals and books.
What might appear to be the cheaper school may actually end up costing more money.
To get a clearer picture of your options, try calculating the cost on your own. This online calculator designed by the Consumer Financial Protection Bureau might help.
Here are some terms you need to know before you start.
Pell Grant
A Pell Grant is federal money awarded to some low-income students, based on family income and other information listed on the Free Application for Federal Student Aid (FAFSA) form.
Pell Grants — and grants in general — do not need to be repaid. But you might not get the same award the following year. States and colleges may also offer separate grants to students.
Supplemental Educational Opportunity Grant (SEOG)
The SEOG is another type of grant awarded by the federal government to students from low-income families. Like a Pell Grant, you do not have to pay back the SEOG, and you must submit the FAFSA form to be eligible.
Federal Work-Study
If work-study money is listed in the financial aid award, a student can get a part-time job on campus and be paid up to the amount awarded. You don't have to pay this money back, but you do have to find the job and work enough hours to be paid the full amount.
Direct Unsubsidized Loan
This is a loan from the federal government. Usually, you must start repaying it six months after leaving school. (If it's unsubsidized, interest will start accruing immediately. If it's subsidized, the government will pay the interest accrued while you were in school.)
The report found 136 different variations of the name of a Direct Loan were used among letters from 455 colleges that included them. And 24 of the variations did not use the word "loan." They are also known as William D. Ford Direct Loans.
Parent PLUS Loan
PLUS loans are also federal loans, but they are taken out in a parent's name. While a financial aid letter may include them in the package, parents must apply for them separately and could be denied if they have an adverse credit history.
Expected Family Contribution
If this is listed in your letter, it is usually calculated by the college using information from the FAFSA. It's the amount the college expects your family to be able to pay for the upcoming year. But it may not be what you actually owe, depending on whether the college offers enough aid to fill in the gap. You could end up owing more — or less.