Skip to main content
Team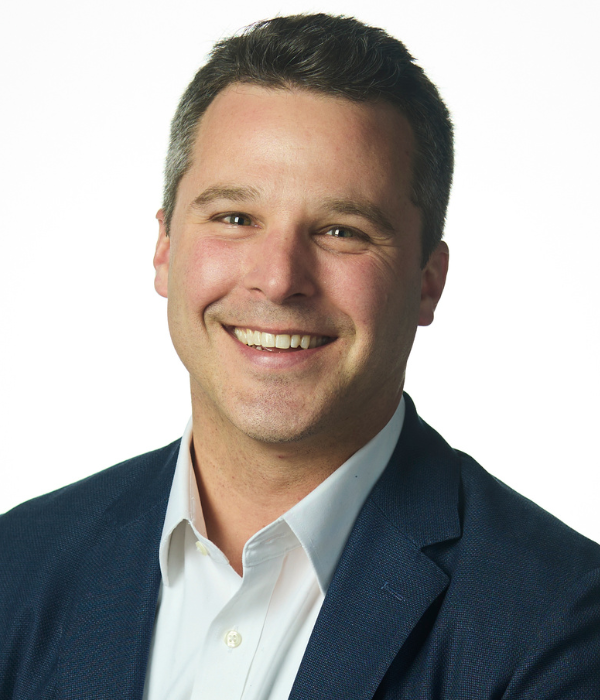 John Hudson
COO, Managing Director, Cambridge Associates LLC
John Hudson is a Managing Director and serves as Chief Operating Officer of the Pension Practice at Cambridge Associates. In this role, he manages the day-to-day and strategic operations for pension, insurance and corporate clients at Cambridge Associates and drives the successful execution of the practice's strategic agenda. Before assuming that this role, he was Director of Consulting Operations for the firm's west coast business where he oversaw the career development and associated client staffing and operations for the west coast investment staff.
John joined the firm in 2003 as an Investment Associate and worked with a variety of institutional and private investors on asset allocation strategy, manager selection and investment program evaluation. He received his AB in Economics and Spanish from Duke University.
In his spare time, you can find John enjoying all that the mountain and lakes region of Maine and New Hampshire can offer, both on the slopes and in the water. He has also been an active Big Brother for over 10 years.